Our core activities involve planning, executing, and overseeing strategies to promote a company's products or services and achieve business objectives. Some strategies we've implemented for clients include: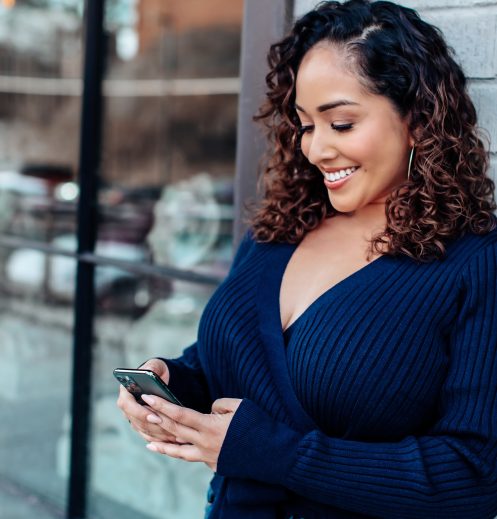 Our partners have successfully executed digital advertising and print ad campaigns, implementing effective online sales strategies for our clients.
To name a few strategies we have done for clients: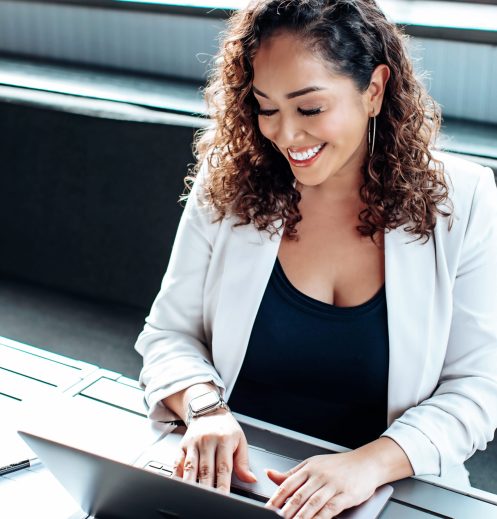 We begin with an initial consultation where we discuss your company's challenges, current marketing efforts, and budget.
We provide you with a comprehensive proposal including a detailed scope of work with specific milestones, review your existing resources, and provide you with the deadline to complete the project. 
Once you accept our proposal, we'll begin working on your project and track progress to ensure that we execute on time with no headaches.